Product Details
Jump, flip and slide your stickman body from one neon color shape to another to make them glow and light-it up
It's a dark world out there for a teeny little stickman like you, and it's about time you light-it up and make the colors glow Your score is based on how far you have proceeded, so do your best and stay on the track as long as you can!
Apk : https://drive.google.com/file/d/1bkiuAuuBeU3BtqGceOijNwSwBcR0iFCu/view?usp=sharing
We hope that this asset helps you a lot. And we will apricate if you rate us and tell us your opinion about our asset.
Features:
50 Levels
Easy to reskin
Easy to create new levels
Admob and unity ads
Requirements:
Unity 3D version 2019.2.5f1 or higher.
Instructions:
Install unity 2019.2.5f1 or higher version to load up the project and see the read me file for details about editing, reskining and etc.
YOU WANT THIS ITEM FOR CHEAPEST PRICE WITH NO CODECANYON FEES !
GET IT DIRECTLY FROM OUR PLATFORM :

YOU MAY ALSO LIKE :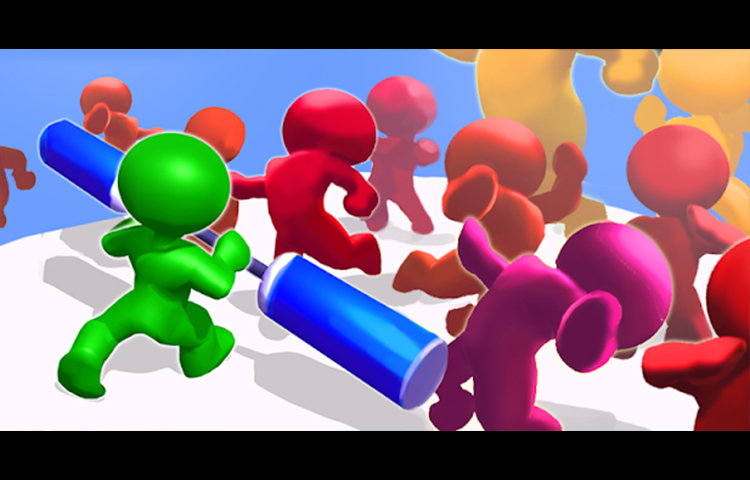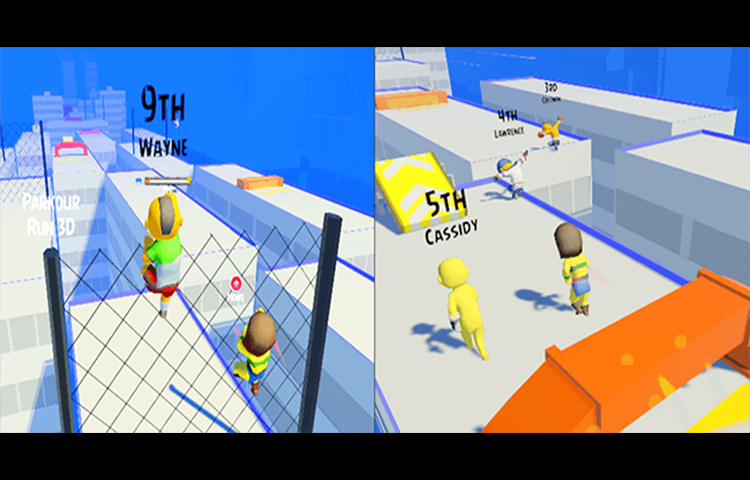 New
0 sales • Released: Jul 09, 2020, 09:42 PM
Light it Up
Top Features
• game
• jump
• light
• stickman
• unity
• up
Compatibility
Software Version: Android 9.0, Android 8.1, Android 8.0, Android 7.2.x, Android 7.1.x, Android 6.0, Android 5.1.x, Android 5.0, Android 4.4.x
Attributes
compatible-software
Android 9.0,Android 8.1,Android 8.0,Android 7.2.x,Android 7.1.x,Android 6.0,Android 5.1.x,Android 5.0,Android 4.4.x
demo-url
https://drive.google.com/file/d/1bkiuAuuBeU3BtqGceOijNwSwBcR0iFCu/view?usp=sharing
mobile-files-included
Layered PNG
video-preview-resolution
null