•

•

Secret Calculator Vault - Hide Photo & Lock Videos | Android Code | Admob Ads

Product Details
calculator vault app is for hide photos, video, app lock in secure way with this secure calculator app is best choice for you. secure calculator app protects your photo album, gallery, secret videos. This app make them hidden and invisible on your phone. This is a best app to lock photo, video on android mobile. Protect your privacy, make private files more secure.If photos, videos are locked by this app, they will no visible in photo gallery.
Download DEMO APK: Click Here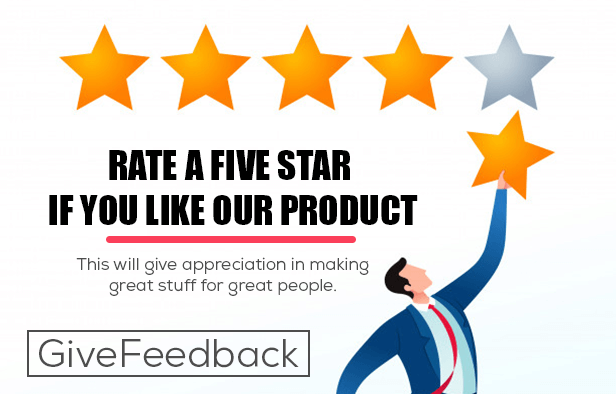 Features
Easily hide photo and hide video, ensure the safety of privacy.
Customize photo lock and gallery.
View and manage your private photos and video files in categories.
Protect setting screen by password.
Lock Apps by App Lock feature available by both Password Lock and Pattern Lock.
Capture photos and record videos from camera by this gallery lock and hide photos and video inside app.
Capture photos of person who trying to break your app lock security with wrong PIN or pattern.
Simple and practical UI.
Admob With Banner And Interstitial Ads Integrated
Android Studio Code With Latest Version
Latest UI With Material Design
Rate App,More App And Share App
All Device Combability
What You Get
Full Android Source Code
Admob Ads Integration
Full Document with Screen Shot.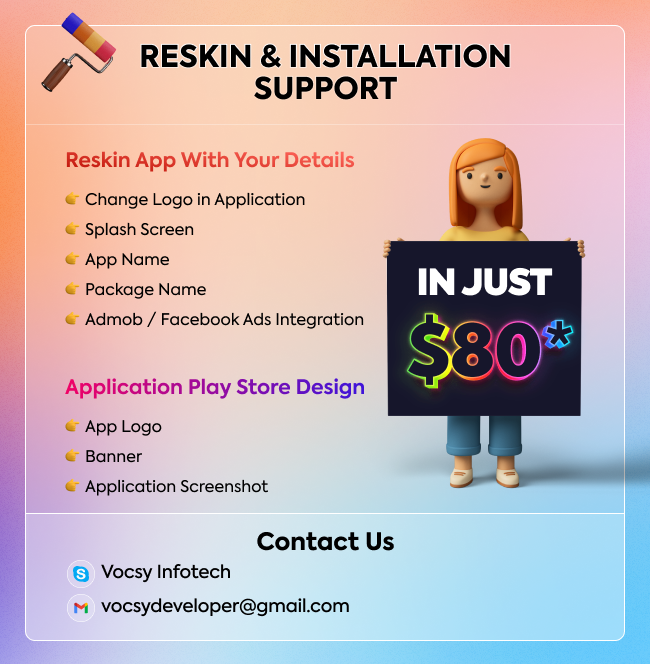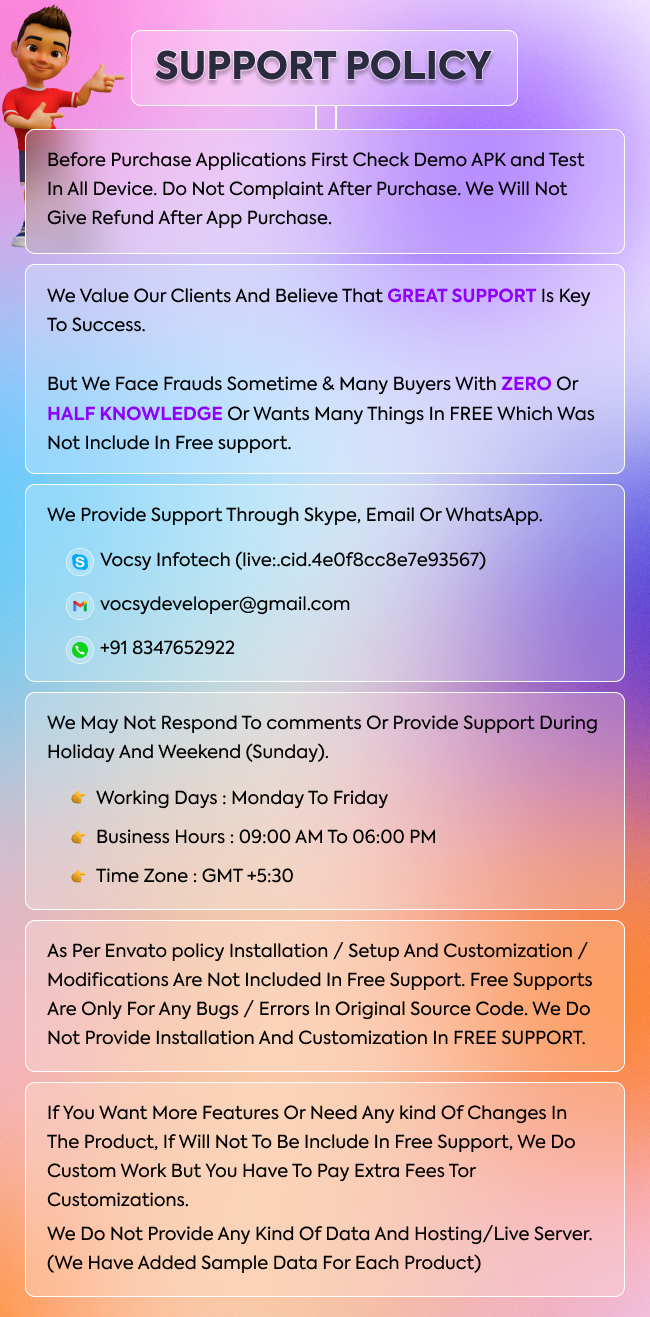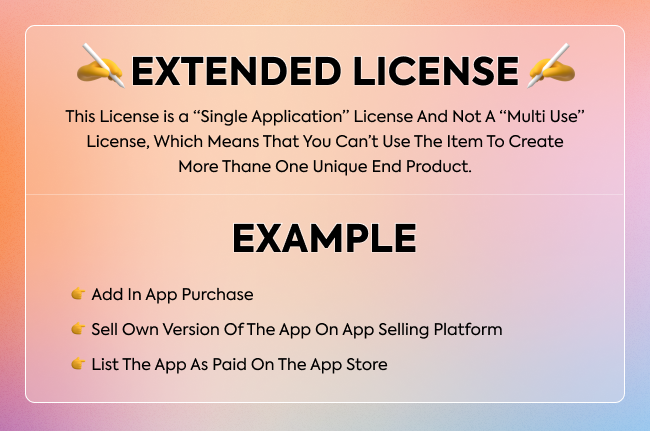 Change Log
30 MAY 20
- initial version

New
0 sales • Released: Jun 12, 2020, 08:59 PM
Secret Calculator Vault - Hide Photo & Lock Videos | Android Code | Admob Ads
Top Features
• Android vault app
• app locker Android
• Calc vault Android
• calc vault android app source code
• calculator vault Android
• calculator vault app
• calculator vault app source code Android
• gallery locker app
• locker source code
• photos locker Android
Compatibility
Software Version: Android 9.0, Android 8.1, Android 8.0, Android 7.2.x, Android 7.1.x, Android 6.0, Android 5.1.x, Android 5.0, Android 4.4.x, Android 4.3.x
Attributes
compatible-software
Android 9.0,Android 8.1,Android 8.0,Android 7.2.x,Android 7.1.x,Android 6.0,Android 5.1.x,Android 5.0,Android 4.4.x,Android 4.3.x
demo-url
https://envato.vocsyinfotech.com/apk/Aimportant/codecanyon/App/android/Secret Calculator Vault/app-release.apk
mobile-files-included
.apk,.dex,.dat,.db,.java,.xml,PHP
video-preview-resolution
null